Top 10 Construction Companies in India
1. L&T Engineering & Construction Division (L&T ECC)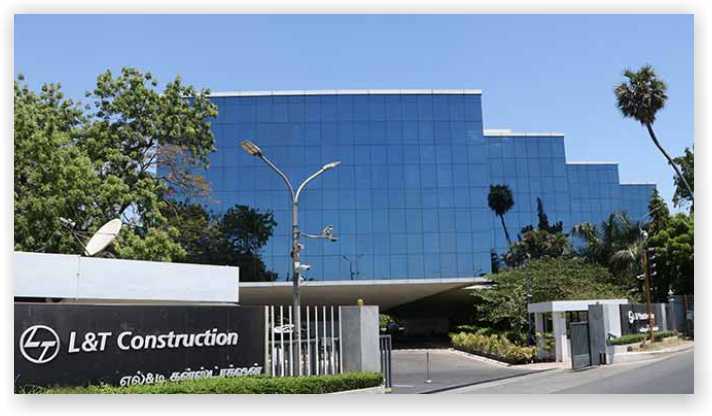 Chennai- one of the largest construction organizations and ranked among the world's top 30 contractors. The best part is it has been transforming cityscapes and landscapes over structures of immense size and grandeur over the past few years. Additionally, it is one of India's top construction company names as its capabilities include the entire construction gambling, including civil, mechanical, electrical, and instrumentation engineering. The company serves all core sector industries and infrastructure projects. The company is located in Chennai, Tamil Nadu.
2. Tata Projects Ltd, Mumbai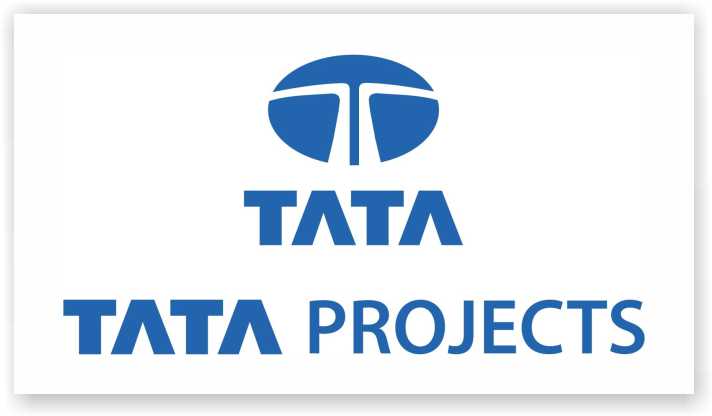 it is one of the fastest-growing and most admired infrastructure companies in India and one of the top construction company names in India. The company holds expertise in executing large and complex urban and industrial infrastructure projects as it also provides turnkey solutions for constructing roads, bridges, fully integrated rail & metro systems. Besides this, the company also provides water and waste management solutions, complete mining and metal purification systems, and commercial buildings & airports, setting up power generation plants, power transmission & distribution systems, and chemical process plants.
3. Hindustan Construction Company (HCC), Mumbai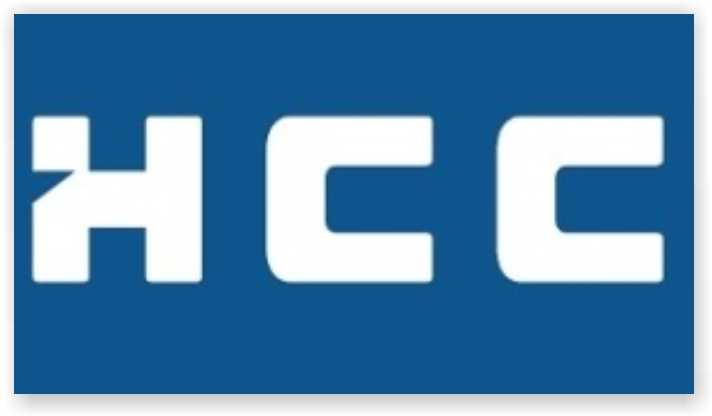 They delivers world-class engineering & construction services as it is a pioneer in the Indian infrastructure industry. Being one of India's top construction company names, the company is mainly for landmark projects that have defined the country's progress. It achieves new milestones with every endeavor thanks to continuing legacy of innovation. HCC creates opportunities for everyone as it surges ahead with its presence in multiple sectors and involvement in revolutionary projects.
4. JMC Projects, Mumbai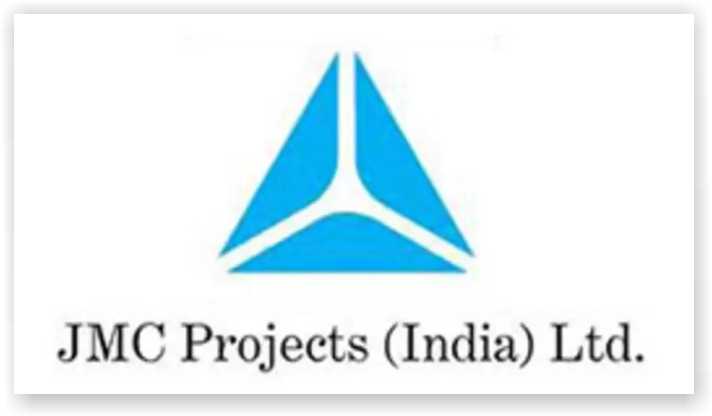 The company mainly thrives on its technical capabilities, built over the last several years, and strong willpower to provide value to patrons. It is the premise for establishing a culture of engagement in JMC's credo. The expertise makes the company perform better & faster thanks to the perfect past knowledge and collaborative engagement pro-creates innovation, which ultimately creates a better and sustainable future.
5. Anubhav Infra, Howrah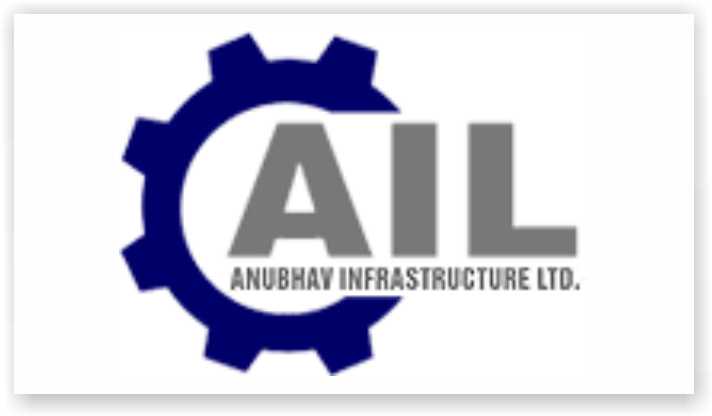 The company was incorporated on January 20, 2006, as "Anubhav Vanijya Private limited" as a wholesaler/trader of consumer goods, and it is one of the best construction company names in India. On August 13, 2007, the company's name was changed to "Anubhav Infrastructure Private Limited," considering the vision for expansion and taking the corporate advantages; the company converted into "Anubhav Infrastructure Limited" on January 11, 2008.
6. ARSS Infrastructures Ltd, Delhi- In 2008